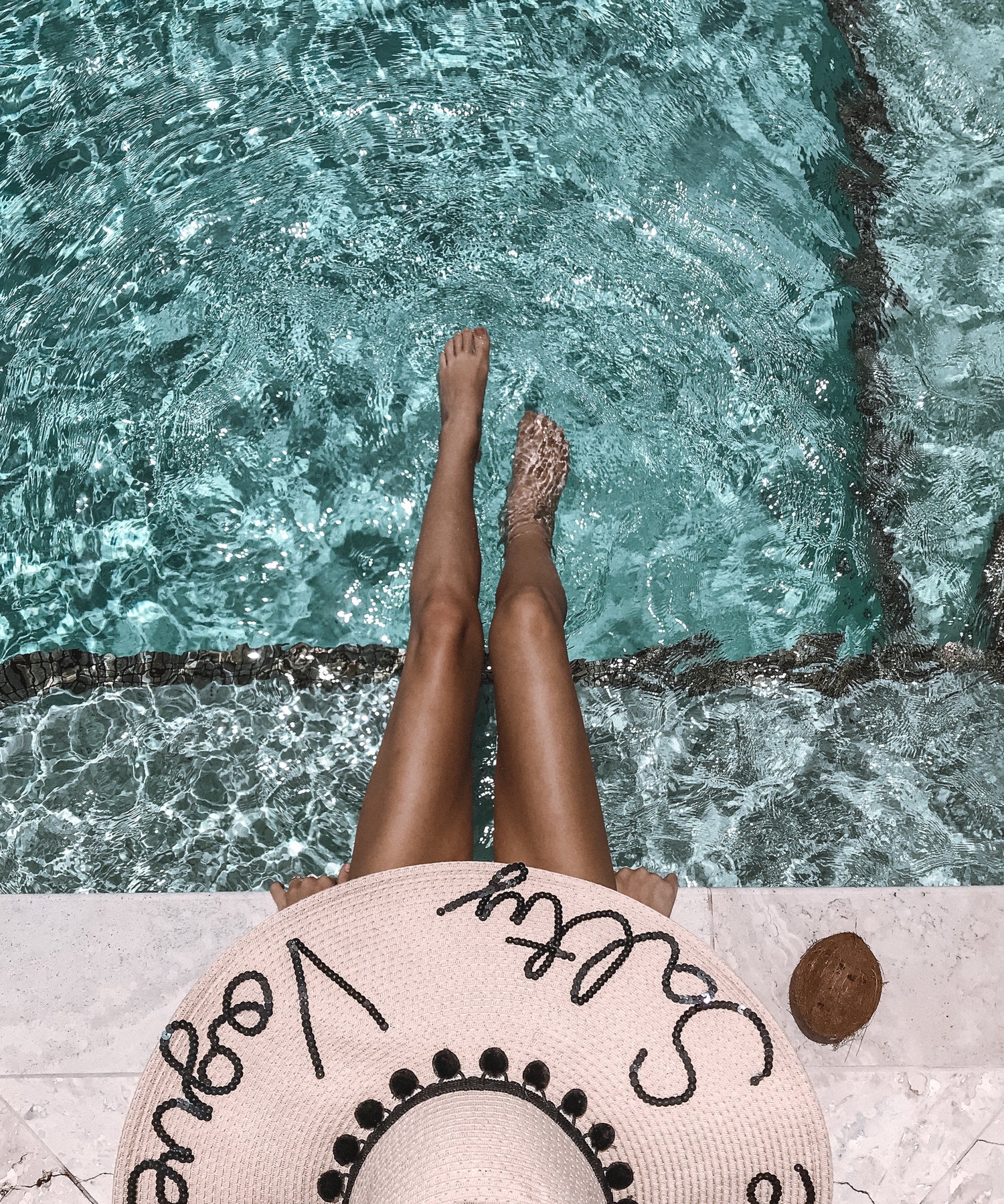 In 2016, The Salty Vogue launched as a fashion and lifestyle blog. Plans would change after going through a traumatic loss and learning about my array of health issues. 
The next few years were filled with growing, learning and healing my own body. This time brought me to truth and deepened how important a holistic lifestyle is in this modern world. Now my life is filled with everything wellness, longevity, health, and beauty.
Thankfully, I manufactured sports nutrition supplements for five years. I took all of that experience and all of the amazing, organic suppliers I made connections with along the way, and evolved The Salty Vogue into a wellness and beauty supplement brand.
Nothing fills my heart more than being able to create natural remedies to nourish our mind, body, and spirit with potent, quality ingredients.With the power of plants, herbs, fruits, roots, and all of natures' goodness, we can heal to live our healthiest and fullest life. And just maybe, if we can heal ourselves, we can heal our world. 
With love, Madison Morton